Businesses under Jyoti Group:
The success of Jyoti Trading Corporation combined with our intend to provide the best of services to our clients in other domains as well, led to the establishment of the Jyoti Group. The Group allowed us to expand our wings in various fields and it was only a matter of time that our new businesses made a mark for themselves in their respective fields.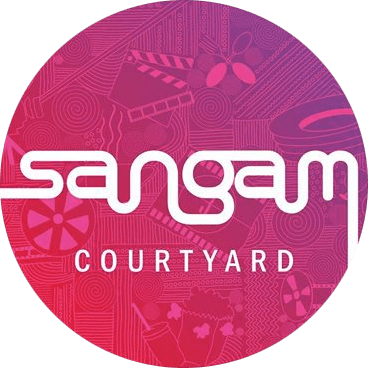 Sangam Theatres (P) Ltd. is the entertainment business vertical of the Jyoti Group. Sangam Courtyard is our first step in the direction to provide people with state-of-the-art entertainment and leisure facilities.

India is one of the worlds largest food grains producers, the second largest vegetable and rice producer, which makes it one of the worlds largest agricultural powerhouses.

Founded in 1969, this unit acts as a representative of the former Soviet Union, African, Middle Eastern producers and other international suppliers, for importing approximately 2 to 3 million tons of fertilizers annually into India.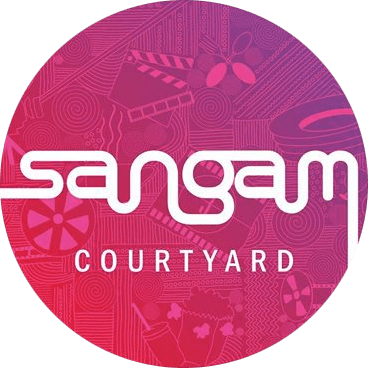 A sublime fusion of entertainment and culinary perfection.
Situated in the heart of South Delhi, Sangam Courtyard is an upscale hub for premium dining and entertainment. Featuring a diverse bouquet of exclusive high end restaurants and cafes such as Delhi Club House and Starbucks, Sangam offers a luxurious culinary experience with a plethora of national and international cuisines for you to choose from. Sangam is also the place to be for a delightful cinematic experience with the latest releases at PVR to cater to all movie mavens.
Corporate Social Responsibility
Jyoti Group strongly believes in the philosophy of giving back. We understand our responsibility as a corporate citizen in all areas of our business. We take our role for the welfare of the society very sincerely, and for that we make endeavors that lead to sustainable community development.
Jyoti Charitable Trust, established in 1978 by Late Sh. S. K. Jain, was one such step by the Group. Back then, the Trust provided various medical facilities at bare minimum charges to members of underprivileged families, in and around Nazafgarh, New Delhi and nearby villages. Full medical care was given to them with utmost care.
B-79, Defence Colony, Bhishma Pitamah Marg, New Delhi 110024